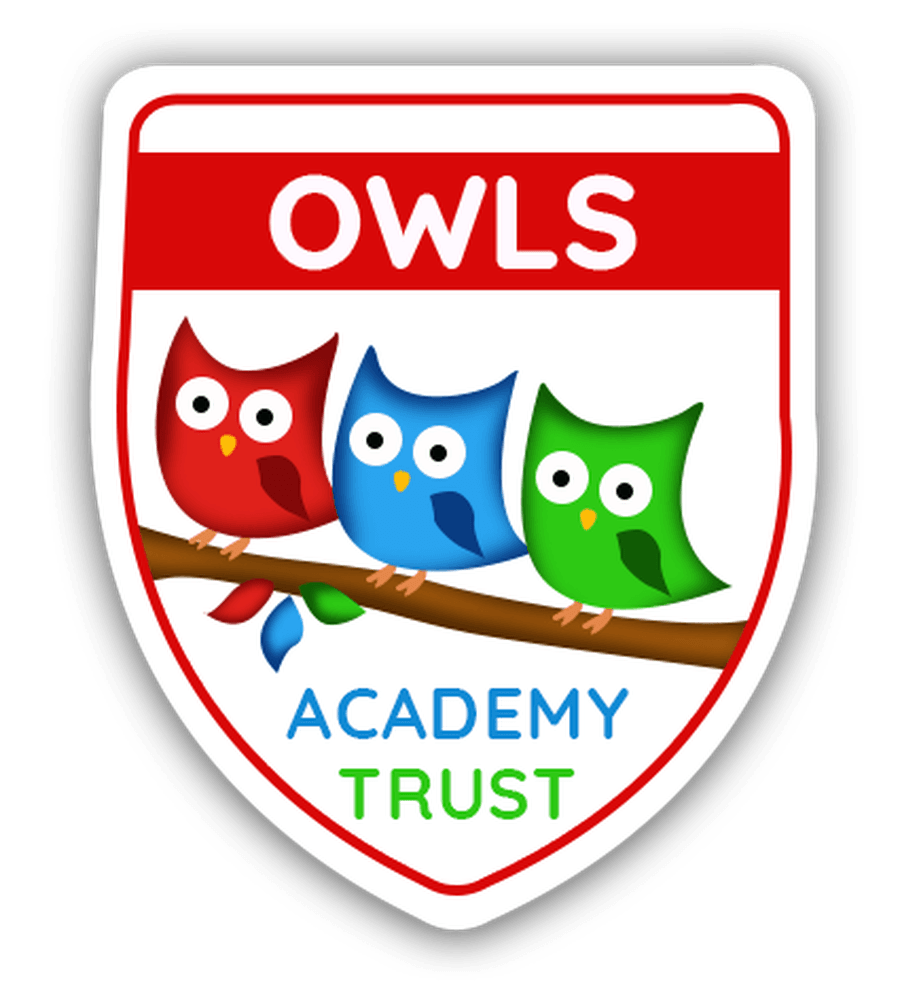 In this time of educational change, there are many opportunities for outstanding individuals to make a real difference to children and relish new opportunities to progress in their careers.
Working in a Multi-Academy Trust (MAT) and as an Academy may be a new experience for some colleagues and we have tried to use the new freedoms to provide the very best working conditions and opportunities to allow the careers of talented individuals to flourish. We are currently a primary-focused academy chain working in the East Midlands.
OWLS Multi-Academy Trust was formed in September 2013 forming from a Federation of two Outstanding schools Langmoor and Glenmere Primary Schools (previously federated in 2011/12). The Trust has been part of the OLP – Oadby Learning Teaching Partnership and Teaching School Alliance of which it played an influential part.
The Trust utilities many agencies and supportive groups benefit everyone with the MAT.
Little Hill Primary School has always worked alongside the Trust and helped shape the OWLS Trust. Joining in 2015 following a thorough due-diligence and fact finding period, which shaped the pathway for our governance across the Trust.
Fernvale Primary School has added to and complemented the workings of our Trust and joined in September 2016. The school has grown in capacity and size as housing developments have been introduced to the surrounding area.
Hinckley Parks Primary school joined in 2017 and has gone on from strength to strength. The school has grown in pupil number a pre-school facility has been introduced within the school site and a SEMH unit for 10 pupils.
Our newest Academy to join our MAT is New Lubbesthorpe Primary School who become an Academy converter on 1st September 2019 and is a new school. Following our Trusts successful bid to become a school's sponsor.
We are part of Leicester & Leicestershire Teaching School Hub - LELTSH.
We have grown steadily over a period of time and are seeking to grow and develop further with like-minded schools.
Expertise within the Trust ranges from NLE's, LLE's, SLE's and we are keen to develop our skills and School Improvement Processes across the MAT and Trust moving forward.